Ferry Transportation Information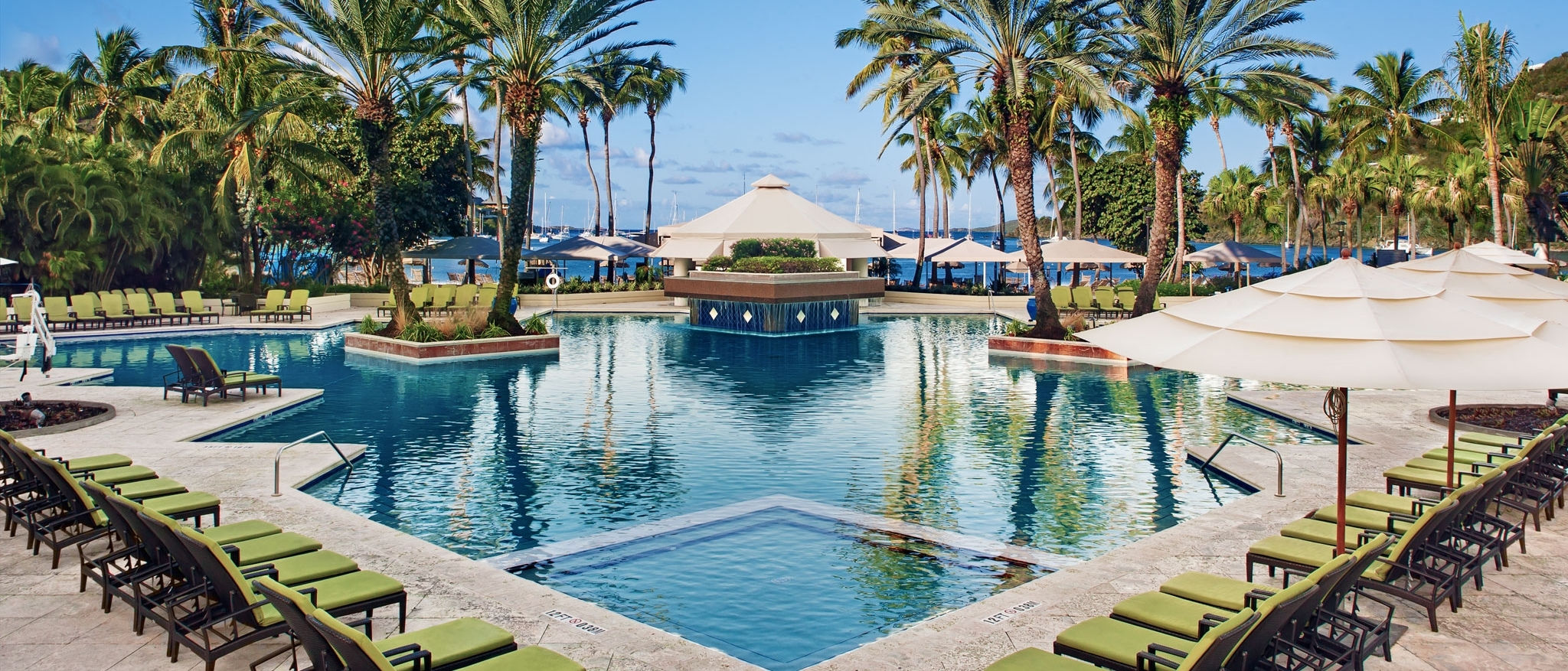 Guests may travel from Cyril E. King Airport (STT) to our resort via our private Westin Ferry.
THE WESTIN PRIVATE FERRY
Please provide your flight information via email to the
Westin Concierge
, who will arrange transportation and ensure the airport staff is ready for your arrival.
Click here
for departure times and dates for the Westin private ferry.
PRICING
Adult: $120 round trip
Youth (ages 4-17): $90 round trip
Children (3 and under): Complimentary
Prices subject to change without notice. Note that Owner discount is available for two adults per Owner reservation.
After your flight lands and your luggage is collected at baggage claim, proceed to the Westin airport reception desk. You will be greeted by a Westin representative who will arrange a private taxi to take you to the dock. Your luggage will be collected at the airport, then transported and delivered to your villa. The private taxi and ferry operate on set schedules. While waiting, you are invited to relax in the Westin Airport Lounge. Once you board the ferry, enjoy a 40-minute scenic boat ride to the resort.
If the private ferry schedule does not coincide with your arrival time, public water taxi transportation is available. The public ferry departs Red Hook every hour on the hour and takes about 20 minutes to arrive in St. John. Taxis are available at the St. Thomas airport to escort you to the public ferry, and taxi services are available once you arrive on St. John. Luggage fees apply for both.