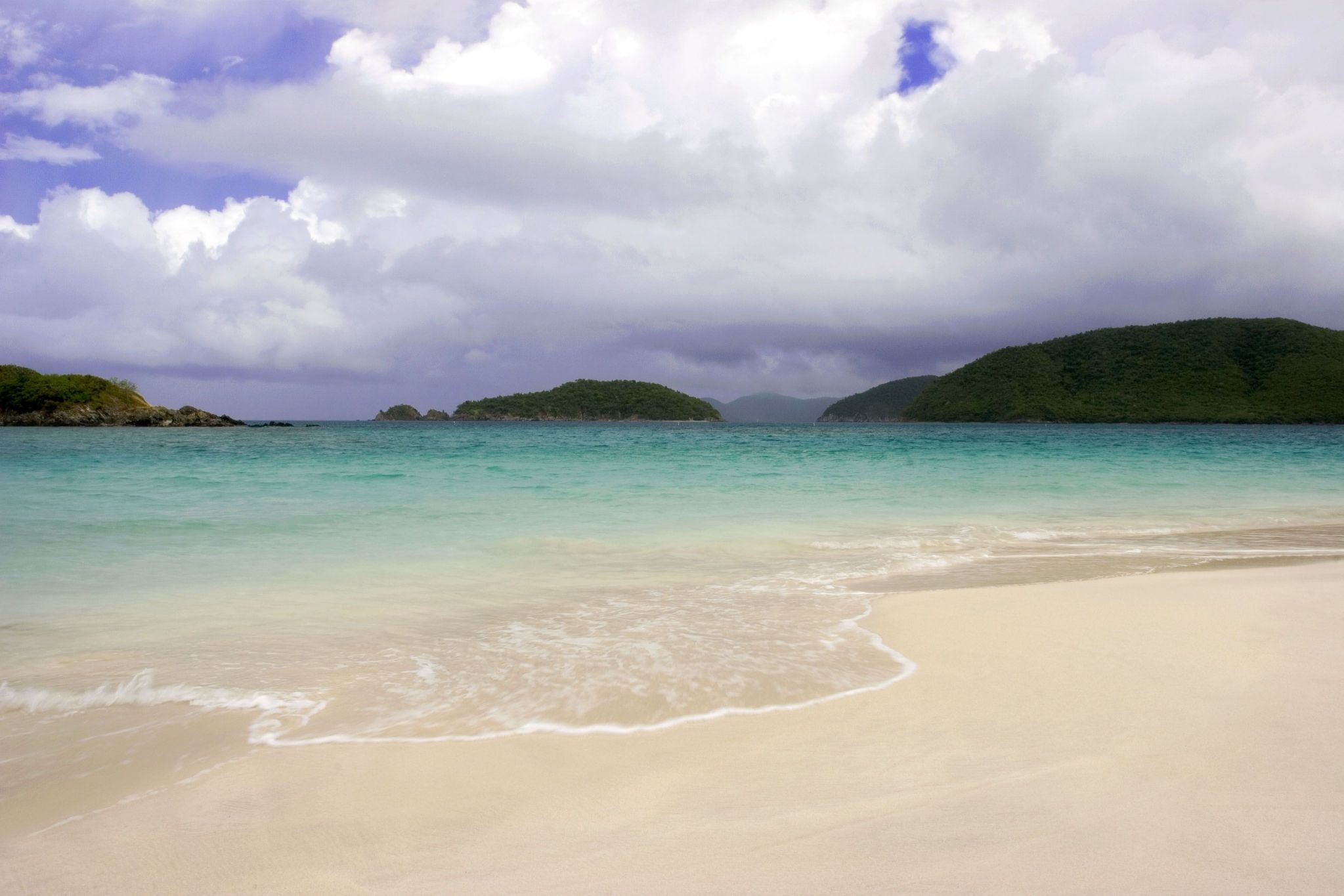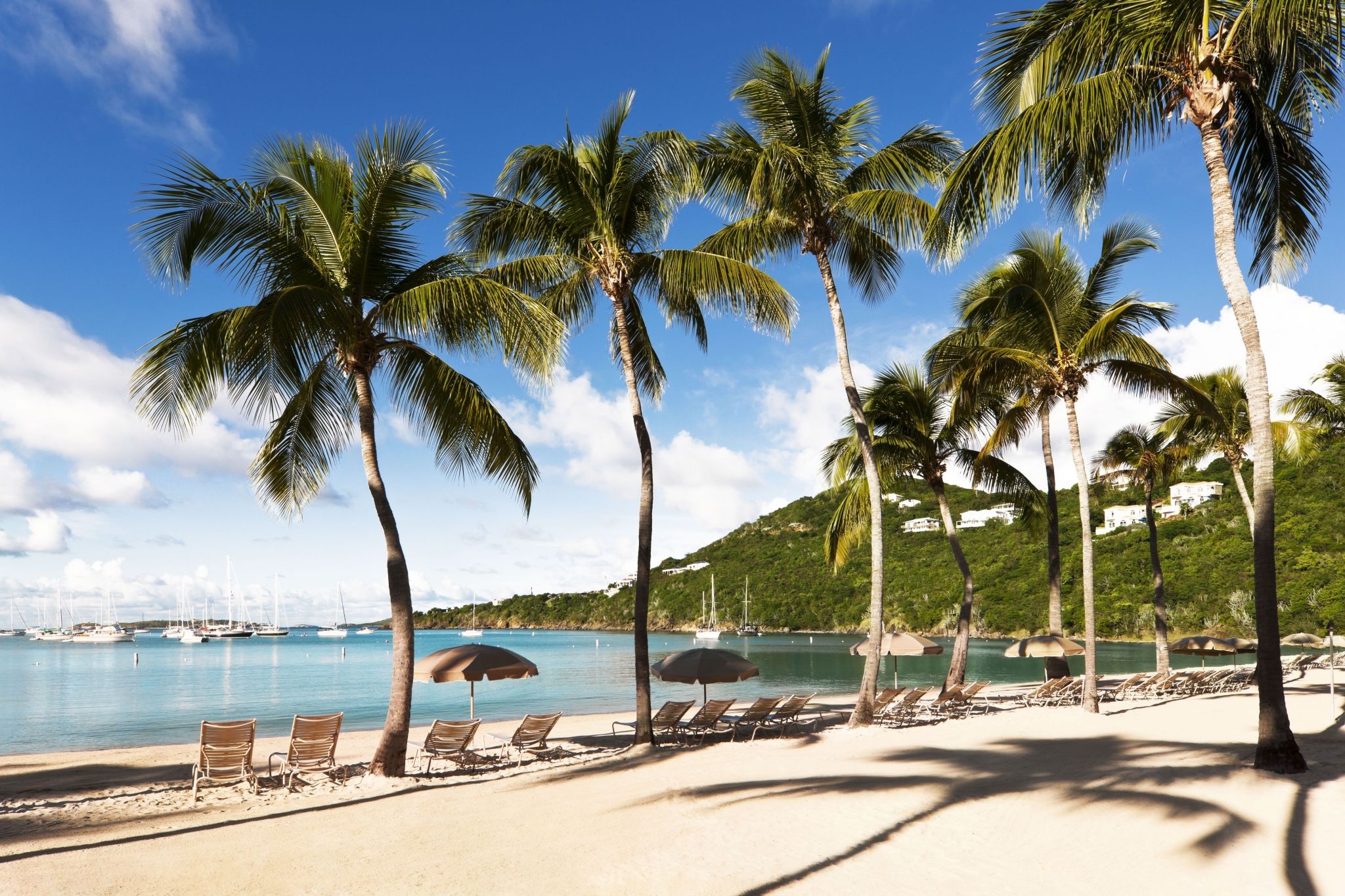 On the island of St. John, you'll find over 31 of the world's most pristine beaches, and the surrounding Virgin Islands offer more beaches and turquoise waters to explore. Our St. John beach hotel is situated along the shores of Great Cruz Bay, just steps from the Caribbean. Great Cruz Bay is a calm, tranquil bay with a pristinely landscaped white sand beach. Spend the day relaxing and taking in the view, or wade in the bay's smooth waters. The depth of the bay increases gradually, preventing breaking surf and crashing waves.
Trunk Bay is part of the Virgin Islands National Park. This bay is complete with white sand beaches and an underwater snorkeling trail.
The Cinnamon Bay area contains many historical sites and artifacts. The area offers a trail through an old Danish plantation, an archaeological lab, and archaeological sites dating back to the prehistoric and historical eras on St. John.
Our Vacation Services desk can help you with directions and recommendations to find the particular beach of your dreams.