Westin Family Kids Club
Join us at the Kids Club, the young traveler's destination for exploration. Our Kids Club is located in the courtyard mall across from the Westin Workout & Spa.
Westin Family Kids Club is a fun-filled camp like experience where kids, ages 3-12 are encouraged to explore, achieve, and wonder. Daily activities include crafts, indoor and outdoor games, pool time, exploration, storytelling, and more. Activities incorporate nature and are designed to enhance our young guests' overall well-being by allowing them to eat well, play well, feel well, work well, move well, and sleep well just like their parents. Relax knowing your children will have a safe, supervised place to play with new friends. Plus while they explore, you can enjoy some activities of your own. Hourly, half day, full-day, and evening sessions are available.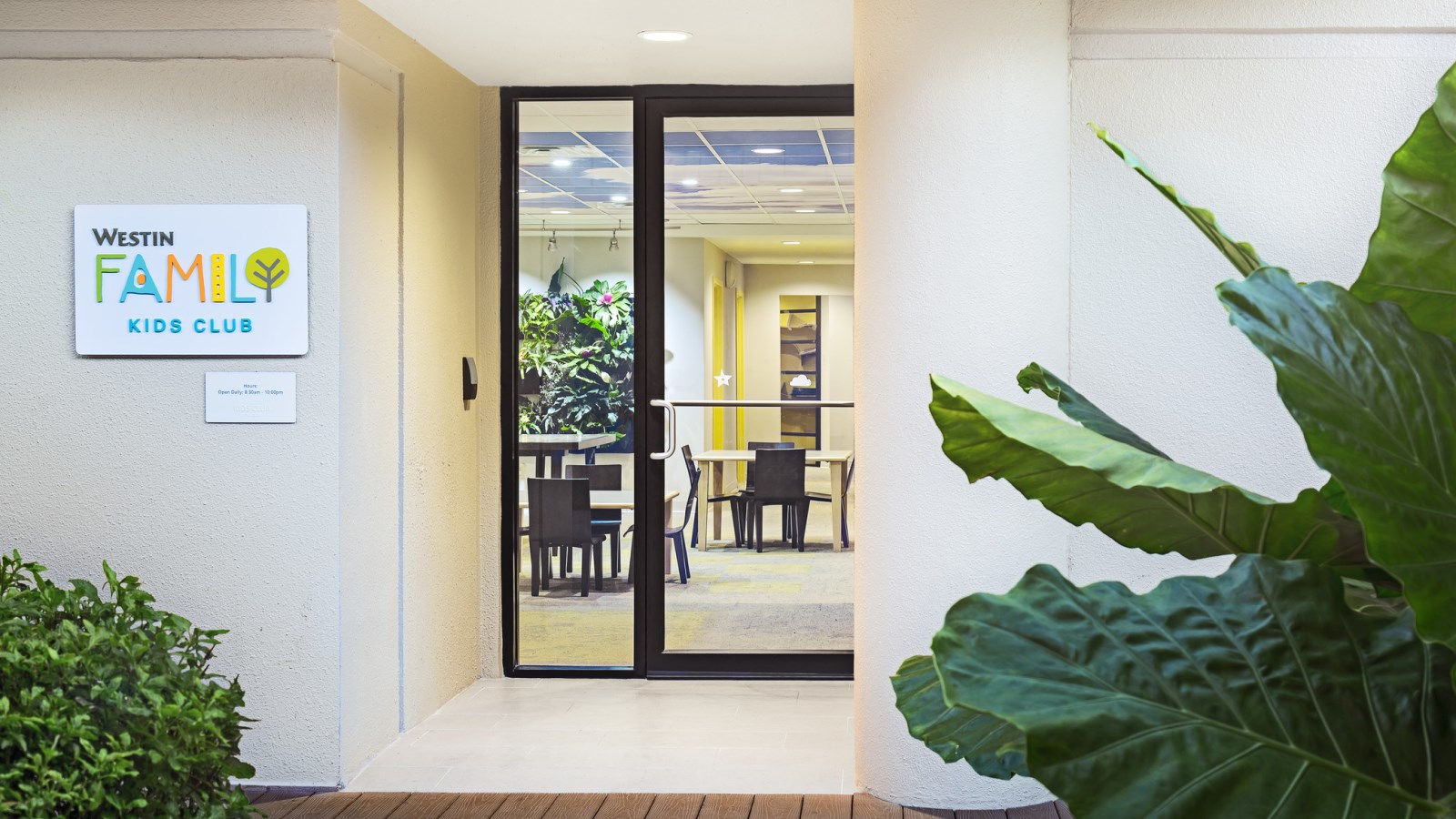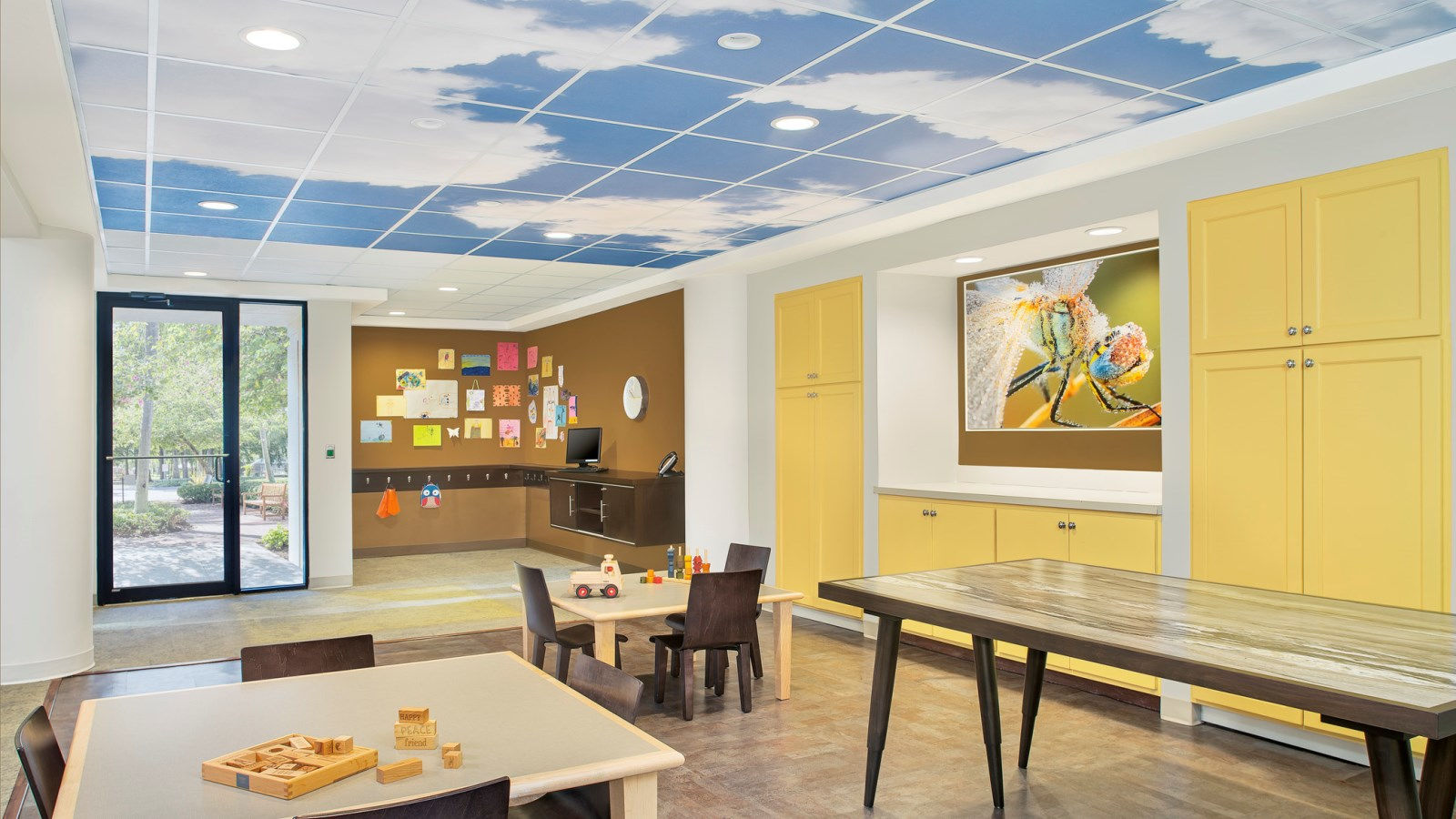 Important Information
Each day aims to activate wonder in our youngest guests through our Weekly Activities Calendar. Programs are subject to change depending on group size, age, interests, and/or weather.
Attire should include comfortable day wear, footwear, and a swim suit for day sessions. Please apply sunscreen before drop-off and provide any personal property that may enhance your child's experience (i.e. book, toy, or game).
All Westin Family attendants are CPR certified, with current health card, and have extensive experience in childcare.
Reservations are recommended 24 hours in advance and space is limited to 8 children per Westin Family attendant per USVI childcare laws. Call ext. 2267 to make a reservation.
Parents must sign up by 12pm for night accommodations.
The Westin Kids Club is open to kids 3-12 years (fully potty trained)
Kids Club Hours & Rates
Open Monday – Friday (Closed on Saturday & Sunday)
Sessions:
Full Day
8:30am - 5:00pm, includes lunch
$95 per child
Half Day
8:30am - 1:00pm (Morning)
10:00am - 2:00pm (Midday), includes lunch
$65 per child
Evening
5:00pm - 9:00pm (Parent's Night Out) includes dinner
$65 per child
Special Sessions:
Just Play Hour - Tuesdays
1:00pm - 2:00pm
$10 per child
Glow Stick Movie Party - Wednesdays
5:00pm - 10:00pm, includes dinner
$65 per child
Hourly Rates available at $15/hour per child
Multi Day & Multi Sibling Discounts:
Book 3 consecutive days and receive the 4th day of equal or lesser value half off.
Book 2 consecutive days and receive the 3rd day of equal or lesser value half off.
Receive $10.00 off each additional sibling. Can be used in combination with the Multi Day discount, but discount applies to the price of 1st child.