Shopping made easy and convenient, no matter where you are!
Start your vacation off right with a fully stocked fridge and avoid the hassle of time consuming shopping. We deliver your choice of food and beverages directly to your villa.
Our grocery online service provides you with access to all of the top products in our store, which includes fresh produce, deli items, wholesale items, fresh meats, and not forgetting beer, wine & spirits.
How Online Shopping Works
Click on the online shopping link
Link will redirect you to our company's online shopping site
Select the items you wish to enjoy during your vacation, then click on the check-out button
Once your order is processed, our professional and trusted staff will prepare your order to be delivered to your villa
Please provide the registered guest name and date of arrival in the comment section.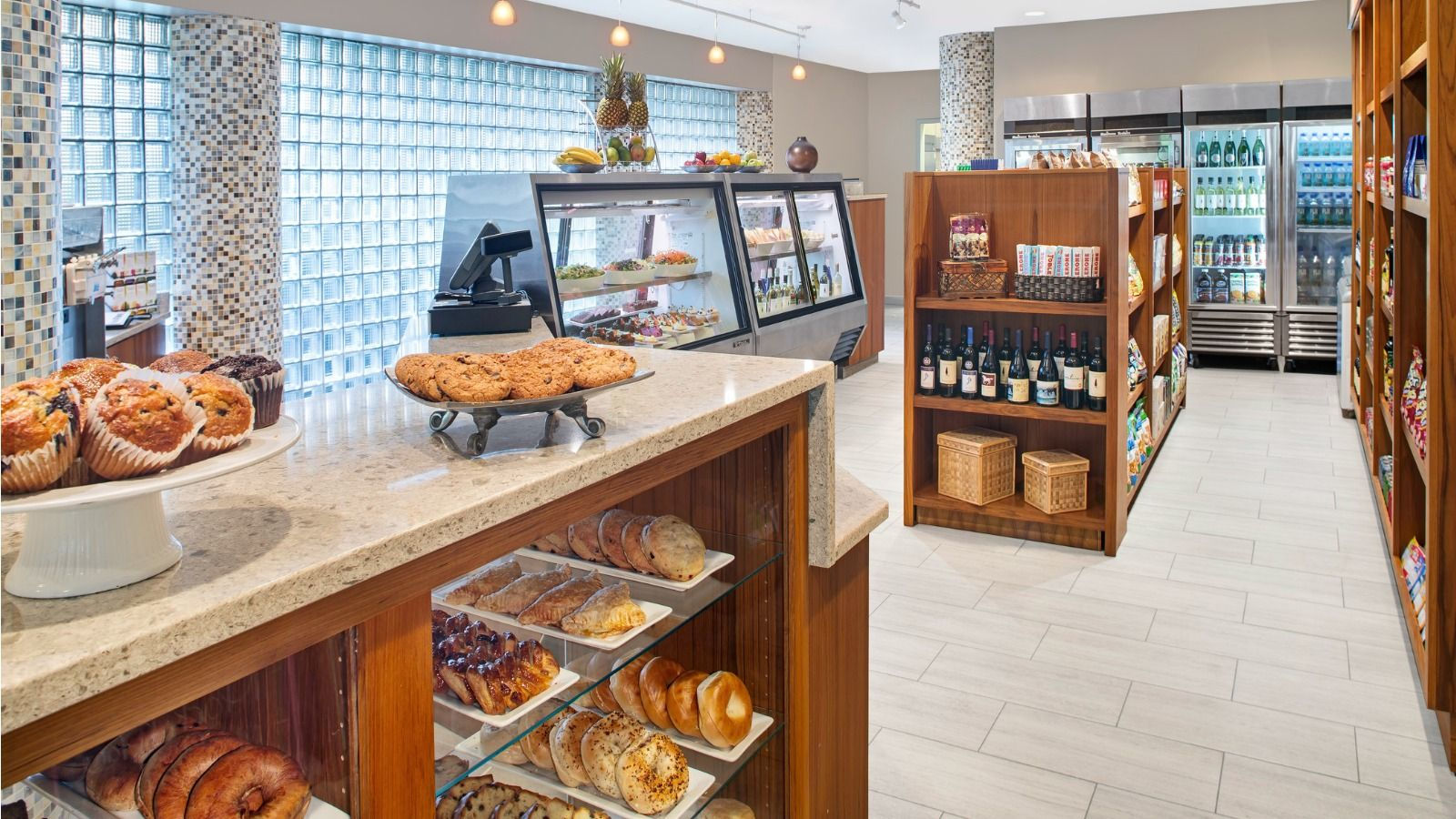 Minimum 24 hours advance notice required for grocery orders.
Grocery delivery starts after check-in at 4:00 p.m.
A delivery charge of 3.00, plus 22% service charge will be added